Uncategorized
As part of ESPN's indepth feature on Lionel Messi from his hometown Rosario, I worked with the renowned sports journalist Wright Thompson in providing all the media for the story. The innovative piece has been described by many as the most insightful ever run on the Argentine and Barcelona star that's one of the world's most famous people.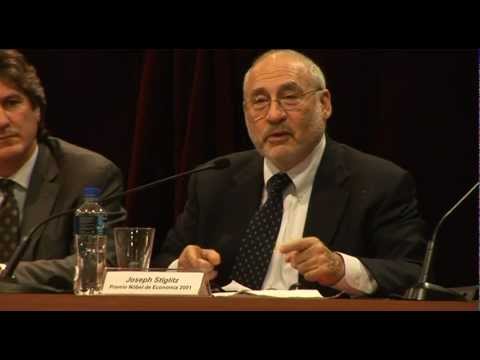 Addressing the economic faculty of the University of Buenos Aires alongside current Argentine Minister of Economy (soon to be Vice President) Joseph Stiglitz the renowned Nobel prize winning economist makes several references to the economic plight of Ireland whilst mapping out the global financial crisis
Please get in touch if you want more of the interview and full broadcast quality
Just four years ago Argentine rugby full back Ignacio Corleto was about to play an instrumental part in his national team's march toward an unprecedented world cup semi finals spot.
With just days to go before the Pumas face off against England in the 2012 tournament group B opener in New Zealand Ignacio has long retired from professional rugby and is instead the sideline force behind Botines Solidarios.
Calling it the play of his life this team of ragged rugby playing youths from one of Buenos Aires's biggest slums is Corleto's idea of bringing the codes of his beloved sport to some of his country's most marginalized youth…
The mountainous desert region of Salta in Argentina, home to the world's highest vineyard famous for its fruity reds, has a thriving wine trail. Paul Byrne reports for The Guardian
The story has gone on to be
Click here to see full script SCRIPT
Ireland's national broadcaster; RTE's special for St. Patrick's day on Irish people flying the flag in some more atypical locations around the world. Please give our piece from Buenos Aires a vote… "A through the eyes look at the life of Kilkenny man; Mike Connery in Argentina and how his involvement in reigniting hurling is winning him friends and opportunities in his newly adopted homeland". It includes footage from the recent GAA Allstar´s trip to Buenos Aires
While the eyes of the world last week were fixed firmly on Beijing, Irish eyes might reason to shine on some other worthy delegates of the green white and gold who just touched down in a very different part of the world and for a very different reason.
The 15 members of the "Habitat for Humanity Ireland," Paraguay team are set to build two family homes in an impoverished community in the South of the country all before they depart …
Read More >>